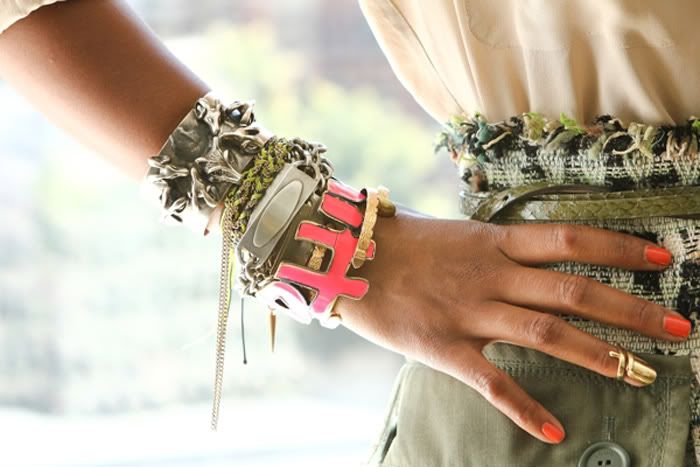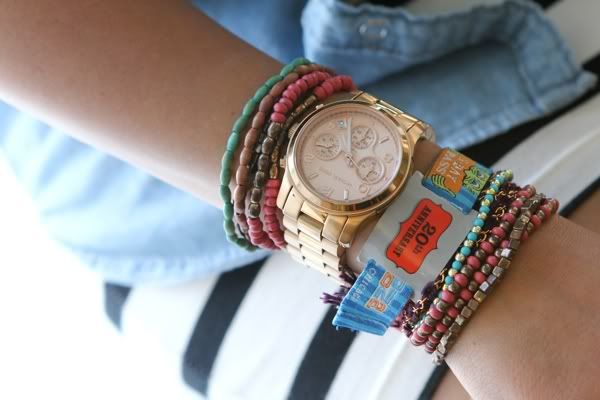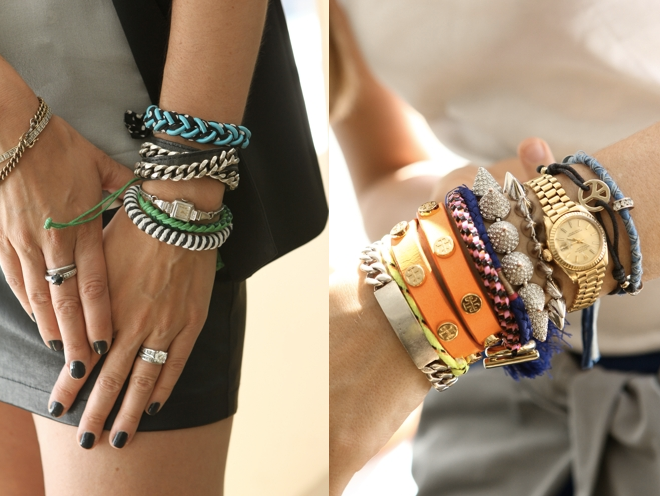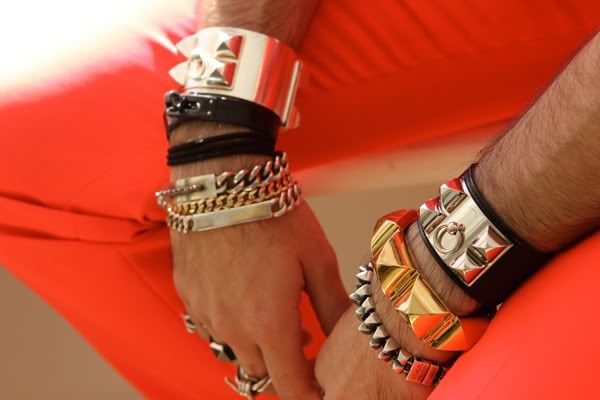 Check out what the hottest editors, stylists and fashion directors are wearing on their wrists right now. Drooling much? I know I am! 
♥Rachel Strugatz, Accessories News Editor, Women's Wear Daily
♥Shiona Turini - Accessories Director - Teen Vogue
♥Charlene Chang, Refinery29 Reserve Partnership Manager
♥Megan Maguire Steele, Owner of Maguire Steele 
♥Joanna Hillman, Senior Fashion Market Editor, Harper's Bazaar 
♥Andrew Mukamal, Stylist, Seventeen 
Don't hold your breath there are more photographs and information here.